Sarah Kirschbaum sent out word that her friend Jonathan was preparing a choucroute feast and that we should gather at her place. I was under the impression that it was going to be Alsace or Riesling night, but, as it would turn out, there were only two Rieslings and the evening really focused more on the food than the wine. That said, there were some interesting wines poured, but the real kudos go to Jonathan who did an outstanding job with the choucroute and made one of the best lemon tarts I've had.
Some pics from the evening. I unfortunately didn't have my regular camera and had to rely on an old phone camera.

Got hocks?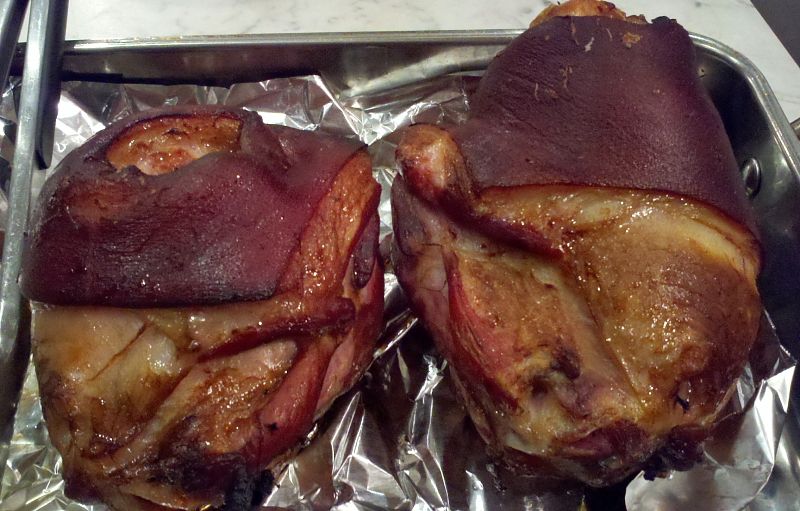 [img][/img]

Browning the bratwurst.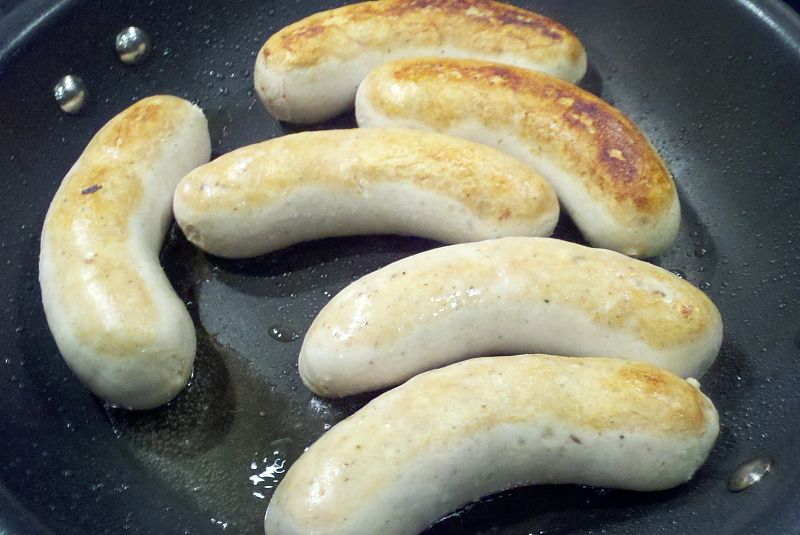 A nice spread.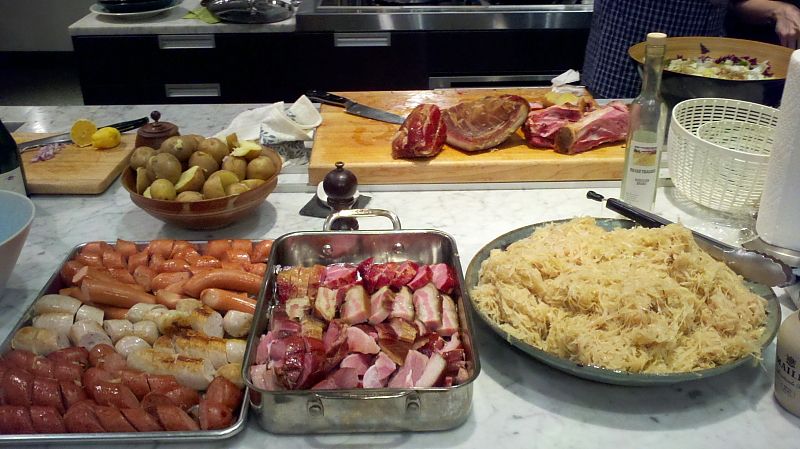 Lemon tart.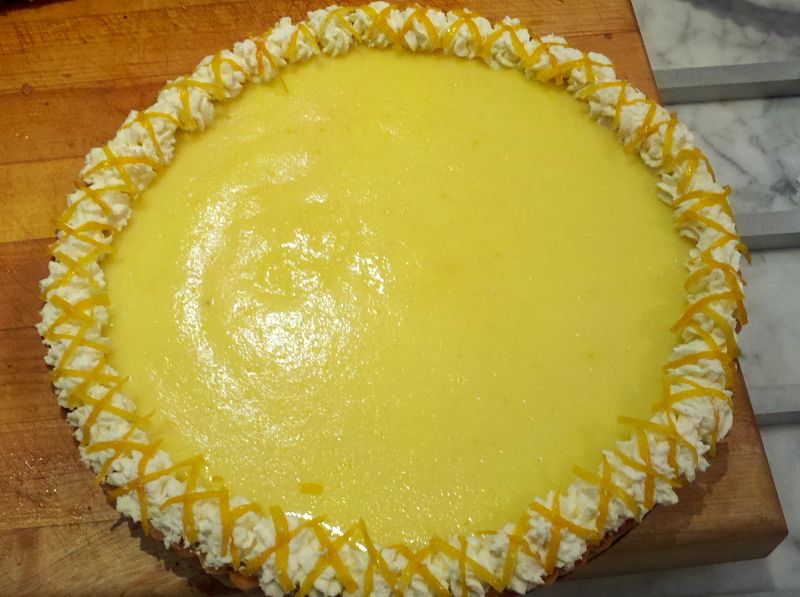 A nice slice.