Andrew Hall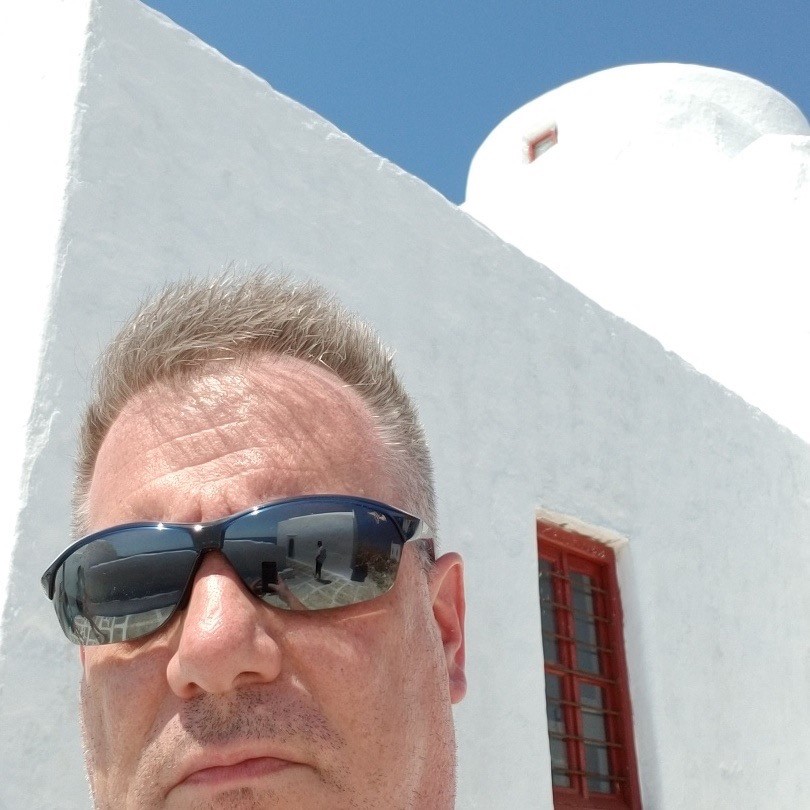 I started with computers when my mother got me an Apple IIE followed by one of the very original Macintoshes. Through the years I have worked consistently in IT always with an aim of using the skills not as an end, but as a means to create and to work in interesting fields. I have worked with non-profits to optimize shoe-string budgets, managed GIS, modeled protein structures and run a medical office. I have worked for CellarTracker since 2004 and it has been fantastic to mix technical detail with the always changing and interesting world of wine.
My interest in wine goes back some years with the typical interest in the "classics" of Bordeaux, Burgundy, Napa and Italy. While Burgundy, specifically Morey-Saint-Denis and Chambolle-Musigny, have the strongest hold on my heart, my curiosity has led me down innumerable less-trodden paths. I developed an interest in "orange" wines, crawled around the backroads of Missouri looking for a pre-Prohibition Norton vineyard, pushed aside dusty cobwebs looking for pre-corporate consolidation Australian wines and created an event of several years running that competitively matched Ohio vs Michigan wines (timed to the greatest rivalry in college football.) I bring this eclectic mix to CellarTracker both in terms of raw knowledge and a persistence to root out the details. I look forward to my greater involvement with CellarTracker to make each user's individual passion for wine a more rewarding experience.
-Andrew Hall
© 2003-18 CellarTracker! LLC.