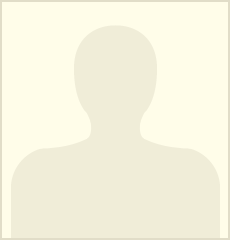 CarpeVinoDiem
User #171,299
Member Since 4/6/2011
Last Activity: 3/17/2018
Favorites
Region:

Italy and USA forte with French and other terroirs.

Dream wine:

Depends what I am eating, if pairing, and who sharing with.
About Me
Wine Buyer, Customer Service, Educator, Food Pairings, Chef, Events.

250+ cellar with very strong Italian and USA, among others.

Heavy Italian, USA, New Zealand, and other region tasting and industry knowledge.

Highly effective listener, wine scout, value procurer and advisor.

Cyclist, Golden Rule, Lover, Listener, Helper, Professional.

Passionate Lifetime Learner.

Tasting Awareness; Vintage, Viticulturist, Provenance, Presentation, Pairing.

Carpe Diem!

Long Finishes to All.
Fans of CarpeVinoDiem
(6)