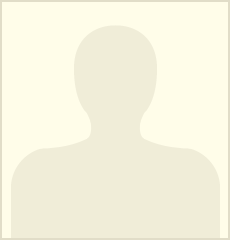 2Travel
User #19,522
Member Since 8/31/2006
Last Activity: 10/14/2018
Favorites
Region:

For the dollars, the high country around Mendoza (Catena Alta for example)

Dream wine:

It is just hard to beat the consistency of the Caymus Special Selection Cabernets.
About Me
We keep a Vinotemp 700 overflowing.

We love good, hearty, reds. Zinfandel, Malbec, Syrah/Shiraz, Rhone and Bordeaux blends, Napa cabs, Tempranillo, Barolo and Brunello. We also enjoy Rieslings from the Mosel and lightly oaked Cali Chardonnay.

In addition to the hedonistic pleasure of collecting and drinking wine, we have developed a nice circle of friends with whom we share our cellar and enjoy the discovery of new regions, vintages, and varietals.
2Travel is a Fan
(20)
Fans of 2Travel
(7)