See CellarTracker's 2021 Year in Review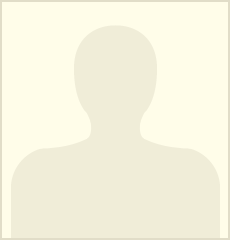 wineclerk
User #243,493
Member Since 6/6/2012
Last Activity: 8/15/2012
Favorites
Region:

Mendoza (Argentina) and Bordeaux (France)

Dream wine:

Altrocedro Malbec Gran Reserva 2009
About Me
Real name: Kyle Bambrick
I'm a part time retail manager in a major wine and spirits chain. Most of my exposure comes from work, host tastings, and attending major retailer/vendoring tastings.

I'm currently studying for my level one Sommelier Crediental through the Court of Master Sommeliers.

I aspire to be a major wine import buyer who taste over 10k wines a year (Huge pipe-dream, I know) . My goal for this year is to get over a thousand (I've got to start somewhere.) with at least 10 percent posted publicly.