The Year in Wine at CellarTracker. Check out CellarTracker Insights >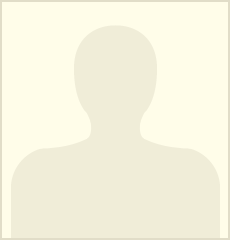 ozziewine
User #301,849
Member Since 6/22/2013
Last Activity: 1/31/2023
Favorites
Region:

Russian River Valley
About Me
I have a 200 bottle cellar that is perpetually full. This requires a very disciplined buying strategy. I always consult the CT reviews on a wine before buying and have rarely been misled.
My collection is, as they say, a mile wide and an inch deep! There are so many wines to try that I almost never buy more than one of anything, which makes informed buying very important. It doesn't afford me the luxury of following wines over their life cycle, but I do enjoy trying different wines.
My wife and I were first introduced, seriously, to wine in 1984 when we moved to San Francisco. One of our first trips to wine country was in the Russian River where we first met Tom Dehlinger as he poured us tastes in their barn. Just us. A lasting memory that still lingers as Dehlinger immediately became our favorite winery and is so to this day. Dehlinger wines comprise, on average, 22-25% of our cellar.
Favorite types of wine include Pinot Noir, Champagne and racy whites. Cabernet for me, though not my wife, is also a favorite.
In addition to Dehlinger, favorite producers include Roy Piper, Realm, Paul Lato, Pisoni, Walter Hansel, Ferren, Benovia and Patz & Hall (I do hope the Corp. takeover doesn't negatively influence their business model).
ozziewine is a Fan
(52)
Fans of ozziewine
(30)
Friends of ozziewine
(3)