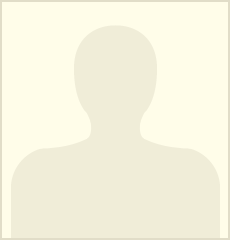 rmalloy
los angeles
California
USA
User #51,373
Member Since 4/26/2008
Last Activity: 12/9/2019
Favorites
Region:

france, italy, spain
About Me
i'm ryan. i live in los angeles.

my favorite wine at the moment is brunello. i love the backbone of tannins and acidity. i love the aromatic complexity. and i love how it evolves with age.

unfortunately, i am not a fan of most California wines. i think they're the equivalent of the gloopy sauced food served at american chinese restaurants. they substitute elegance, nuance, and structure with a bomb of shallow flavors.

of course, that is an overgeneralization. i love rhys in the santa cruz mountains, for example. i also love turley's jammy zinfandels. go figure!

but most of all, i love french and italian wines. e.g., bordeaux, burgundy, barolo, barbaresco, brunello.

when i taste and rate wines "blind," it means i don't know anything about the wine other than I own it. i write the reviews and form the ratings before i know what the wine is. there are some great hits and as many spectacular misses.
rmalloy is a Fan
(5)
Fans of rmalloy
(48)
Friends of rmalloy
(7)