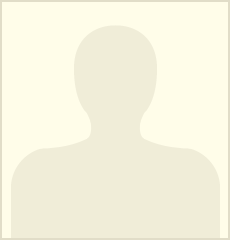 rmalloy
los angeles
California
USA
User #51,373
Member Since 4/26/2008
Last Activity: 9/25/2021
About Me
wine is my favorite hobby. i love everything about it. starting with the hedonistic side. the way it accompanies food. the complex flavors. the endless variety. intoxication

ultimately more about the intellectual side. thinking about what makes varietals unique and learning about new ones. thinking about how wines differ. learning how they evolve. learning about soils and climates. histories and cultures too.

i don't really have a favorite style of wine. all i ask is that the wine have character; a reason for being. i try to have an open mind and judge without prejudices.
rmalloy is a Fan
(6)
Fans of rmalloy
(63)
Friends of rmalloy
(10)