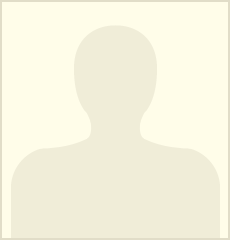 vanessa.langevin
User #84,436
Member Since 6/22/2009
Last Activity: 12/30/2013
Favorites
Region:

The ones I have yet to discover...but Burgundy and Champagne are close seconds.

Dream wine:

1982 Henri Jayer Echezeaux
About Me
Real name: Vanessa Langevin
Owner and operator of LGV Consulting, I specialize in helping restaurants and private consumers to create and manage their wine programs.

We help restaurants to elevate their wine program to a level that is in perfect harmony with not only their food, but also their ambiance and, most importantly, their customers. Our goal is to help restaurant owners and their employees to make better decisions about their wine program so they are more focused, better executed and more profitable. Only in this way will wine be able to take its rightful place on the table.

We also help individuals or companies who require a wine program custom designed for their private needs, be it a corporate activity, a dinner for friends or the creation and management of a personal cellar.
Fans of vanessa.langevin
(2)