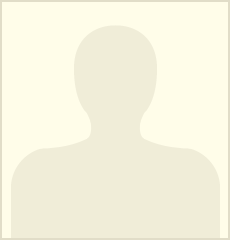 joshwoodward
User #71,538
Member Since 2/1/2009
Last Activity: 8/14/2022
Favorites
Region:

Rioja, Burgundy, Sonoma/RRV, Pacific Northwest, New Zealand

Dream wine:

1990 Monte Bello
About Me
Real name: Josh Woodward
I'm a musician (JoshWoodward.com), software engineer, and wine geek.

My tastes have been trending toward the old world style lately. I love Rioja, Burgundy, Rhone, German Rieslings, and dessert wines (especially Tokaji). I also have New World soft spots for Oregon and Russian River Pinot, New Zealand Sauv Blancs and Pinot, and even a nice juicy Cali Syrah now and then. I don't tend to enjoy Shiraz or anything jammy. I also tend to like my wines toward the later ends of their lives.

For consumed bottles, we tend to go through a half-bottle a night, funneling the other half into a beer bottle, vacuum pumping it, and sticking it in the fridge until the next night. If the wine improves, I'll bump the score up, otherwise, I'll keep it the same.
joshwoodward is a Fan
(5)
Fans of joshwoodward
(42)
Friends of joshwoodward
(4)